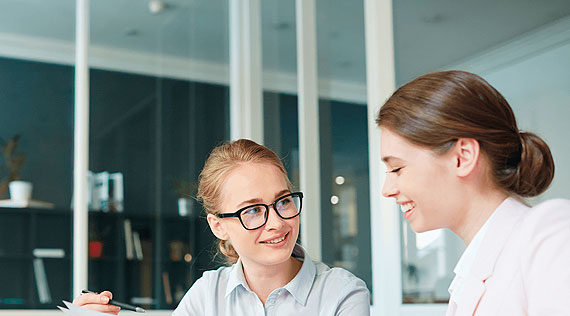 5 August , 2020
1.How to transform your business to new normal after covid -19?
These are a few questions that have dominated the Business industry due to Covid-19. This COVID has taken a great toll on the economy of the Nation as a whole. Very big Business giants and tycoons are revisiting their business strategies. In this situation, if we tell you that Jai Ho Solutions can help you to outgrow all these hurdles very smoothly. Yes, here are our few business strategies that can help you to transform your business into a new normal after COVID-19.

Proper planning & understanding market potential in COVID situation
It is very important to plan all your business strategies wisely. A simple sport like Chess can be won only if we plan all our moves properly. We help you in properly planning your business and adopting various strategies based on the existing market trend.
Adopt yourself with technologies
Technologies help you to work smartly and be more productive. Adopting technologies that best fits your need is very essential. We help you to identify the technology that is the latest trend in your industry.
Retaining existing customers
Customers are our kings. Our valuable customers will always know our service and be ever ready to support us. Thus it's important for everybody to play wisely with existing customers and provide attractive offers to retain them in your Inner Circle.
Market exposure&Brand visibility
It is very important to establish your brand in the right manner & in the right place that will fit your Business. Once you position yourself as a perfect brand to satisfy customer needs then no one can surpass you in your industry. We help you to grow as a Global Brand.
Referral marketing & network marketing
If you want to win and gain business in any tough situation then Referral marketing & Network marketing are the only 2 ways that will help us to sustain fairly in our industry. We know who can be your right referral partner & networker. Thus, helping you to sustain in this competitive world.
If you don't go digital in this digital Era then you cannot excel in your field. We help companies switch over to various new digital presence strategies as per their Industry.